5 Dental Implant Advantages [INFOGRAPHIC]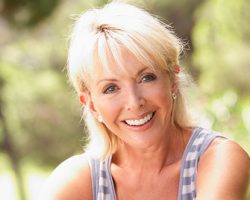 If you need to replace your damaged or missing teeth, contact Times Square Dental today to learn about our many dental implant options!
At our Boise, ID dentist office, our restorative dentists can use dental implants to provide a strong foundation for a variety of tooth replacement options. But strength isn't the only perk of dental implants – check out this infographic to learn more about more dental implant advantages!
If you're ready to restore your smile and get your strong bite back, call Times Square Dental at 208-278-1069 to schedule your dental implant consultation! You can also use our online form.
Please login to publish a comment.
Comments (0)