A Dentist You Can Trust In Boise, ID [VIDEO]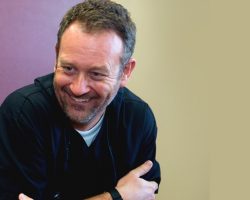 If you're looking for a dentist in the Boise, ID area, choose one who's committed to providing you with the high quality dental care you deserve. Trust Dr. Hastings and our skilled team of professionals at Times Square Dental.
Today, we're bringing you a message from our own Dr. Hastings. Hear what he has to say about the value of honesty and integrity in our Boise dental office!
For your family's oral health, count on our team at Times Square Dental. Give us a call today at 208-278-1069 or fill out our convenient online form to schedule an appointment.
Please login to publish a comment.
Comments (0)