Celebrate Your Smile With Sedation Dentistry! [INFOGRAPHIC]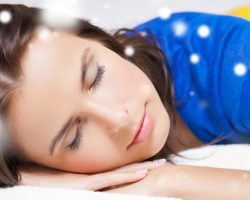 While you're celebrating the warm summer season, celebrate your beautiful, healthy smile, too!
Dr. Hastings and our team at Times Square Dental offer sedation dentistry options to help you overcome dental anxiety and get the care you need. Check out today's infographic about just some of the ways sedation dentistry can help you get a smile worth celebrating!
Let us help you free yourself from dental fear this summer. Call our Boise, ID dental office today at 208-278-1069 or fill out our convenient online form to schedule an appointment.
Please login to publish a comment.
Comments (0)