Clean Up Your Spring Smile With Teeth Whitening! [INFOGRAPHIC]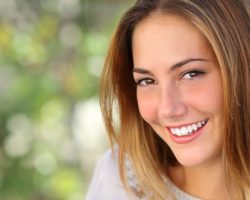 If you've been thinking about starting your spring cleaning, consider adding your smile to that list!
At Times Square Dental, you can remove stubborn stains and brighten your teeth with professional teeth whitening.
Dr. Hastings or Dr. Dial can talk to you about our options, both in-office or take-home systems, and help you decide which will work best for you.
In the meantime, take a look at today's infographic to see why you should clean up your smile this spring with our powerful whitening treatment!
Call our Boise, ID dental office today at 208-278-1069 fill out our convenient online form to schedule a consultation.
Please login to publish a comment.
Comments (0)