How Dental Implants Improve The Holidays [INFOGRAPHIC]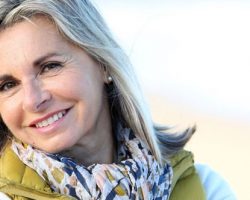 The holidays are filled with joy, but if you have missing teeth, that joy can be stolen in more ways than one.
If Dr. Hastings and our team have anything to say about it, we'd like to keep that from happening!
At Times Square Dental, you can choose dental implants for a strong bite and an attractive smile this season, and much more to come.
Check out our special holiday infographic about some of the ways dental implants can improve your holiday experience!
Call our Boise, ID dental office today at 208-278-1069 fill out our convenient online form to schedule an appointment.
Please login to publish a comment.
Comments (0)