I'm In Pain Or Have Discomfort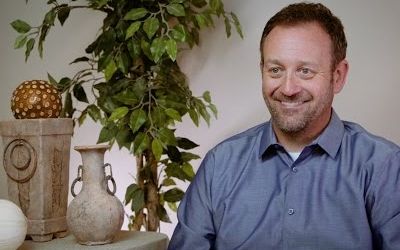 Dr. Hastings on pain solutions
If you are experiencing dental pain, call Times Square Dental at 208-314-1901 right away! We will do everything we can to get you a same-day appointment at our Boise, ID dentist office.
Jon Hastings, DDS, Carson Dial, DMD, and our compassionate team will put you at ease from the moment you enter our office and get you out of pain fast!
Friendly Team, Comfort Options, Dental Sedation
If you're in pain, the first thing we'll do is relieve it. When you arrive, one of our team members will greet you with a warm smile and listen to your concerns and issues so we understand the best way to address them.
Then, we'll administer an anesthetic to numb the pain and get to work treating the problem. We will always explain your options so you can make the best decision for you and know what to expect.
To distract and relax you while we work, we have ceiling-mounted TVs in every care room. We can also relieve your dental anxiety and further reduce pain with a variety of dental sedation options.
Dental Treatments To Repair Your Smile
No matter the cause of your pain, we can provide a dental procedure to fix the issue. Here are just some of the restorative dentistry treatments we offer:
If your damaged tooth is beyond repair, we can also perform a gentle tooth extraction and then restore your smile with one of the tooth replacement options mentioned above.
Get fast relief from your dental pain and call Times Square Dental at 208-314-1901 to schedule your appointment today! You can also use our online form.