Meet Jon Hastings, DDS in Boise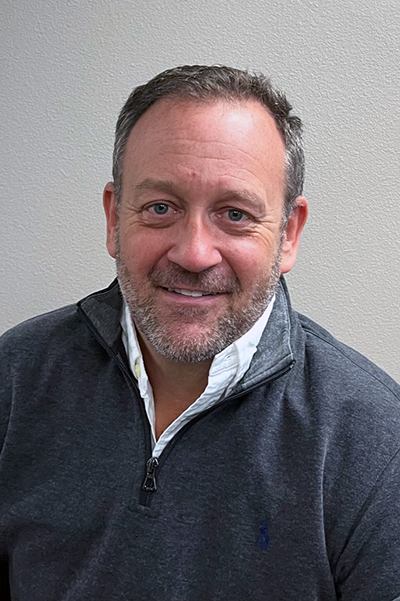 After spending his childhood in Idaho Falls, Dr. Jon Hastings completed his undergraduate education at Idaho State University. He then went on to the University of Missouri at Kansas City, where he earned his Doctor of Dental Surgery (DDS).
Dr. Hastings then completed one year of additional training in an Advanced Education in General Dentistry program. He has maintained this commitment to continuing education ever since to provide the quality care you and your family members deserve.
He is also a graduate of the Kois Center for dental learning and the Hands-On Training Dental Implant Residency with Dr. Ken Hebel. He is in the process of completing courses through Frank Spear Dental Education. To further improve your quality of care, Dr. Hastings also invests in state-of-the-art dental technology.
He has been practicing in Boise, ID since 1997. Dr. Hastings enjoys all phases of dentistry. His main focus is getting to know the wonderful people he serves and making sure you understand your dental needs and the options available to you.
Dr. Hastings has been married to his wife, Peggy, for 25 years and they have four kids: three daughters and one son. He loves living in Boise and enjoys all that the Ada County area has to offer. When not at the office, he enjoys spending time with his family, traveling, boating, snowboarding, playing drums, and participating with his kids and their activities.
Meet Caroline Irons, DMD in Boise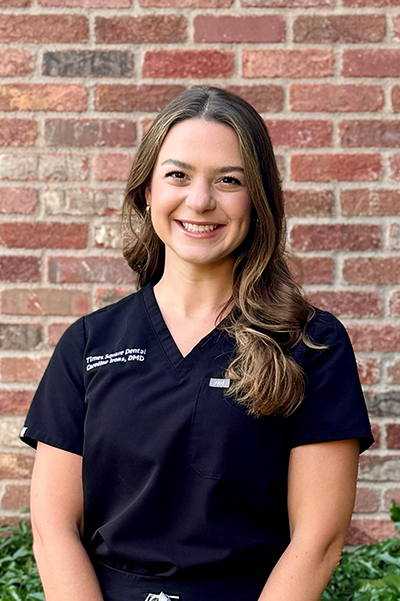 A native of Hattiesburg, Mississippi, Dr. Caroline Irons received her undergraduate degree in Nutrition Science from the University of Southern Mississippi, along with a Masters in Biomedical Sciences and her Doctorate of Dental Medicine from The University of Mississippi Medical Center. She and her husband, Zach, are excited to join the Boise community and explore all the outdoor activities Idaho has to offer. Caroline is thrilled to be joining the Times Square Dental team!