Why Choose Us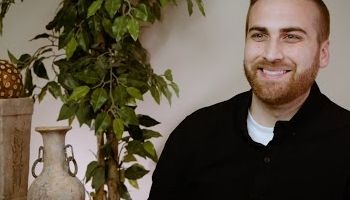 Doctor Dial on why someone should choose Times Square Dental
Don't settle for anything less than a dentist that will put your needs and concerns first. Contact Times Square Dental today to experience patient-centered care and cutting-edge dental treatments and technology in a comfortable setting!
For over two decades, our Boise, ID dentist office has been serving our city, Meridian, ID, and surrounding Ada County. For your convenience, Jon Hastings, DDS, and our professional team offer a wide variety of dental services under one roof, including:
Patient-Centered Dental Care
We believe the better we know our patients, the better the care we can provide! So you can make a more informed decision, we will review all of your options and your goals and concerns with you before we begin treatment.
To ensure you get the care you need and deserve, we will work with you to figure out the financial end of things. Check out our many payment options to see what we mean!
Advanced Dental Technology
To improve your quality of care, we have invested in some of the most state-of-the-art dental technology available, including:
The E4D PlanScan system
Digital radiography
3D cone beam imaging
Iris intraoral cameras
Comfort Options, Dental Sedation
When you arrive at our office, our friendly team will take the time to get to know you and make sure you are at ease.
For your entertainment, we have ceiling-mounted flat-screen TVs in every care room so you can watch your favorite shows or movies while we work!
If you're feeling anxious, we can also help relieve your dental anxiety with a variety of dental sedation options.
Treat yourself to innovative, comfortable dental care. Call Times Square Dental at 208-314-1901 today! You can also use our convenient online form to schedule.