I'm Having A Hard Time Chewing
I'm Having A Hard Time Chewing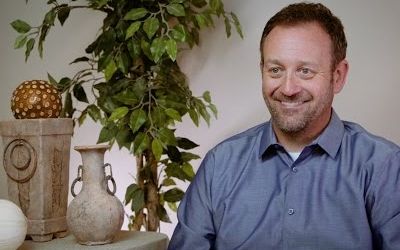 Dr. Hastings on having a hard time chewing
If chewing has become painful or almost impossible because of damaged or missing teeth, contact Times Square Dental for a variety of restorative dentistry treatments!
Call our Boise, ID dentist office at 208-314-1901 and let Jon Hastings, DDS and Carson Dial, DMD get you out of pain fast and repair your smile!
Your Restorative Dentistry Options
We provide an array of treatment options to fix your smile. Here are just some of our restorative services:
If you have a tooth that is beyond repair, we can also perform a gentle extraction. Then, we can replace the tooth with one of the options above.
Even if you need every tooth in your mouth replaced, we can help with several full-mouth reconstruction options!
Before we begin any treatment, we will carefully assess your situation and review your options with you so you can make an informed, confident decision.
Your Comfort Is Our Priority
Regardless of the restorative treatment you receive, we will ensure your comfort using anesthetic. Our friendly team can also use dental sedation options to relieve your dental anxiety if you wish.
Don't wince through pain while eating – call Times Square Dental at 208-314-1901 for restorative dentistry treatments. You can also use our online form.