Oral Surgery in Boise, ID Can Be Good for Your Dental Health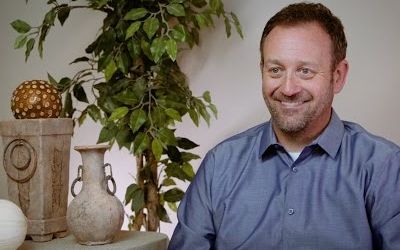 Dr. Hastings on oral surgery options at TIme Square Dental
Your mouth should not hurt. Impacted teeth can create a number of oral health problems. Bone loss can make it difficult to replace missing teeth. All of these are reasons you may want to consider oral surgery at our dental office in Boise, ID.
The right dental surgery procedure can:
Set the stage for better oral health
End your pain
Prevent problems before they occur
If you need help with any of the issues mentioned above, Dr. Hastings has the training and technology to help right here at Times Square Dental. Call 208-314-1901 to learn more.
Stop Living with Treatable Troubles
It's understandable that you may not look forward to oral surgery, but it's sometimes the best and most effective option to restore your healthy mouth. To make this easier for you, our dental professionals have the necessary training to offer IV sedation at our office. You can rest assured that your procedure can be performed painlessly.
You also should trust that any surgery on your mouth will be done as carefully as possible. We use state-of-the-art technology, like our cone beam imaging system. With this, we can capture hundreds of images and create a three-dimensional model of your teeth and jaw. That helps us diagnose problems and plan your treatment.
We also use digital X-rays, which we can see almost instantaneously and which use a fraction of the radiation of film X-ray machines. We can use this to identify wisdom teeth that could cause problems before they actually do. Removing these troublesome teeth when you are young can spare you from a lot of pain as you get older.
Do What's Right for Your Oral Health
Here are some of the surgical procedures that could help you:
Bone Grafts & Ridge Augmentations – If you are missing bone or have lost bone tissue, we can build up your jaw by adding tissue where it's needed.
Teeth Extractions – Sometimes removing a tooth (and replacing it) is the best way to prevent a problem from getting worse.
Wisdom Teeth Removals – Wisdom teeth can create some unique issues, which is why we can identify and get rid of them for you when necessary.
Stop worrying about oral surgery. Instead, come to our Boise, ID dentist office to learn how we can safely, effectively, and painlessly put you back on the path to good dental health. To request an appointment at Times Square Dental, call 208-314-1901 today.