Transform Your Smile with Cosmetic Dentistry in Boise, ID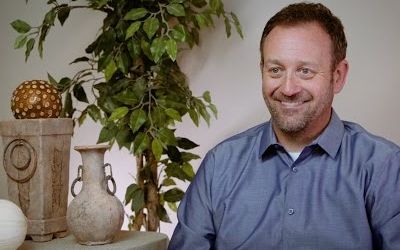 Dr. Hastings on cosmetic dentistry options
You feel more confident being yourself when you like your smile. You should never feel like you have to hide your teeth. Cosmetic dentistry can help you create the smile of your dreams. With our services, you can:
Close gaps between your teeth
Restore your bright, white smile
Have teeth that look straight
Get rid of your gummy smile
Cosmetic dental care can transform your smile, but the boost to your self-esteem may be even more important. When you feel comfortable sharing your smile with the world, you can feel more at ease about applying for a job, going on a date, or attending a social event with friends. Call 208-343-1981 now to set up a consultation with one of our Boise, ID dentists at Times Square Dental.
Make Your Dream Smile a Reality
For better or worse, your smile is what people are most likely to remember when you meet someone for the first time. A nice smile can make you appear more attractive and more confident.
There are many ways Dr. Hastings can make the changes you want to see:
Tooth bonding can be a fast way to fix chipped and cracked teeth.
Professional teeth whitening can reach deep stains that over-the-counter products can't.
Dental veneers can correct a variety of flaws, from broken teeth to gaps in your smile.
Gum reshaping (with the Ellman Surgitron system) can restore the balance between your teeth and gums when you smile.
You also can combine services as part of a complete smile makeover! We'll even provide a preview using digital imaging.
Visit Us to Make the Changes You Want to See
You deserve to enjoy the benefits of an attractive, confident smile. You should feel good about sharing your happiness in person and in pictures posted to social media.
If you are unhappy with your teeth, today is the day for you to do something about it. Today is the day to find out more about cosmetic dentistry in Boise, ID. Call 208-343-1981 or use our online form to request your appointment at Times Square Dental.