A Dental Implant Saved This Patient's Smile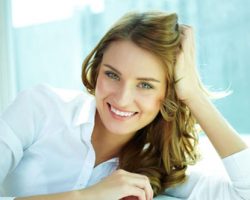 When Ellen broke a tooth late on a Friday night, she knew exactly who to call for help.
She trusted Dr. Hastings at Times Square Dental.
The next morning, Dr. Hastings and our team began the process of saving Ellen's smile with a dental implant in our Boise, ID practice.
Thirteen years later, Ellen's still smiling!
Hear more about why she continues to trust our team!
To learn more, call Times Square Dental today at 208-505-9367 or fill out our convenient online form to schedule an appointment.
Please login to publish a comment.
Comments (0)