We Set The Bar High For Quality Dental Care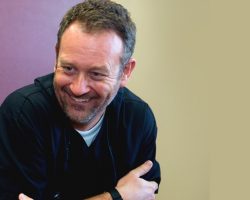 What do you expect from your dentist?
At Times Square Dental, we set the bar high so that our patients receive the highest quality dental care available. That's what we expect from ourselves so that you can have a positive dental experience when you come to our Boise, ID office.
Hear more about what you can expect from us here at Times Square Dental!
Call us today at 208-278-1069 or fill out our convenient online form to schedule an appointment.
Please login to publish a comment.
Comments (0)