Oral Surgery at Times Square Dental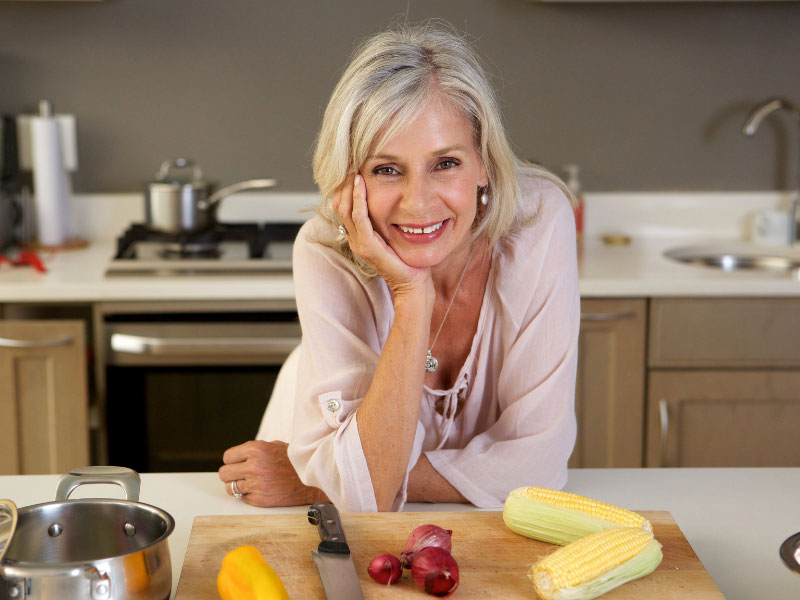 Unfortunately, getting oral surgery is a common facet of life. Many people don't need to get oral surgery until they get older, but the time comes eventually for most of the population. So, you're not alone if you're worried about needing oral surgery for your dental health. Whenever you experience oral pain, it's important to visit a dentist. Finding a Boise dentist is much easier than you may expect. Our team would love to give you a consultation for your next oral surgery to ensure everything goes smoothly.
What is Oral Surgery?
Oral surgery is a procedure you can get from a dentist in Boise. Before you get this procedure done, your dentist will review your current dental status to ensure you're a candidate. They're not going to perform unnecessary surgery unless you want it for cosmetic purposes like dental implants. However, there are plenty of types of dental surgery you might need to get eventually. Understanding the different types can ease your mind about dental problems that you currently have. One of the most common reasons people get oral surgery is to combat tooth decay.
When to Get Oral Surgery
There are several situations where surgery may be required to resolve your ailment. Many people need to realize that a lot of common procedures are considered surgery. For example, one of the most common surgeries you can get is wisdom tooth removal. Below, we will discuss the different types of oral surgery your dentist might conduct. People visit a dentist mainly because they experience tooth pain or other problems. Surgery could be your resolution to these issues.
Need Wisdom Teeth Removed
Tooth extractions can be a stressful procedure because you expect plenty of pain. So, you might be delighted to hear that complications from removing wisdom teeth are uncommon. You can quickly resolve any complications by communicating with your dentist. The type of anesthesia you receive during the removal process depends on the issue's complexity. For example, some people don't need to be put under to get their wisdom teeth removed, but others would benefit from stronger aesthetics due to how deep the wisdom teeth are.
Getting Dental Implants
Another common oral surgery that you might need is dental implants. This procedure is crucial for people missing teeth and looking for replacements. It's a longer-lasting solution than dentures and makes patients more comfortable. Depending on their dental health situation, anyone with missing teeth could qualify for dental implants. It would be best to communicate with a Boise dentist to understand your dental health. The money you'll spend on this procedure depends on how many implants you need and how much your insurance covers.
Jaw Adjustment Surgery
There are plenty of people who are unsatisfied with their jaw alignment. Fortunately, you can resolve common jaw problems with surgery. This procedure can be a huge confidence booster and make it easier for you to talk. Although some people expect this surgery to take place in a hospital, it's usually done in a dental office.
Preparing for Oral Surgery
Are you nervous about your upcoming oral surgery? Don't worry. Follow these tips to prepare for your procedure.
Schedule an appointment with a Boise dentist.
Ask your dentist how much time you'll need to recover.
Have someone drop you off and drive you home from your appointment.
Choose a comfortable outfit.
Moisturize your lips.
Ask your dentist about dental care after surgery.
The amount of time you'll need to take off work depends on the type of surgery you get and how intrusive it is. For example, some people can go to work right after wisdom tooth surgery, while others need to wait a few days. Your dentist can give you insight into your recovery time by reviewing your X-rays.
Care After Oral Surgery
The recovery process is one of the most nerve-wracking parts of getting oral surgery. Although the exact measures you need to take after your surgery depend on your personal situation, you can follow these guidelines for most oral surgery procedures.
Don't mess with the surgical site.
Avoid using straws.
Use ice packs for swelling.
Stay well rested.
Your oral surgeon will give you plenty of aftercare procedures to follow based on your dental health. For example, many surgical procedures require medication during the recovery process that your dentist will prescribe.
Benefits of Getting Oral Surgery
There are plenty of reasons people get oral surgery to improve their dental health. Some of the surgeries are necessary, while others are cosmetic. Below, we will discuss the benefits of oral surgery you can reap after you recover.
Confidence Boost
People who get cosmetic oral surgery benefit from a confidence boost. It's common to feel insecure when you have missing or damaged teeth. Surgical procedures like dental implants can be a huge confidence boost for patients.
Health Benefits
If you receive oral surgery to combat pre-existing dental pain, you can expect plenty of health benefits. For instance, it won't hurt to eat after you recover so you can receive more nutritional benefits than you had before.
Pain Relief
Tooth pain is unbearable to live with. Unfortunately, if you experience these dental problems, you might need surgery to fix them. The good news is that after the recovery process, you won't have to deal with chronic tooth pain anymore.
Avoid Other Dental Issues
Once you have a dental ailment, it's easy for them to stack up on each other. For example, cavities can quickly turn into tooth decay if you don't fix the problem soon. Even though you may be nervous about the surgical procedure, the benefits outweigh the short recovery process.
Final Thoughts
We are the best Boise dentist you can find for your oral surgery. At Times Square Dental, we will walk you through the preparation and recovery process, so you know what to expect. Consider visiting our office as soon as possible for a dental examination to determine if you need oral surgery. We can also offer intel about cosmetic surgery for missing or damaged teeth. Don't hesitate to reach out to us today!
Please login to publish a comment.
Comments (0)